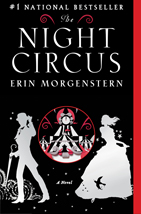 Yes, the above title is true. After my successful interview of
Gillian Flynn
last month, my friend and fellow RA librarian Magan, in the wonderful city of Aurora, IL (childhood home of my husband, and second biggest city in IL), has hired me to interview another fabulous author, who I also happen to love...Erin Morgenstern!
The Night Circus
was one of my favorite reads of 2011 (use
the link
for proof), and ironically, Magan was the one who passed on the advanced readers' copy to me in the first place. And, now, on October 11, 2012 at 7pm, you can come see us have a conversation at the Oswego High School Auditorium.
Click here for the full details
.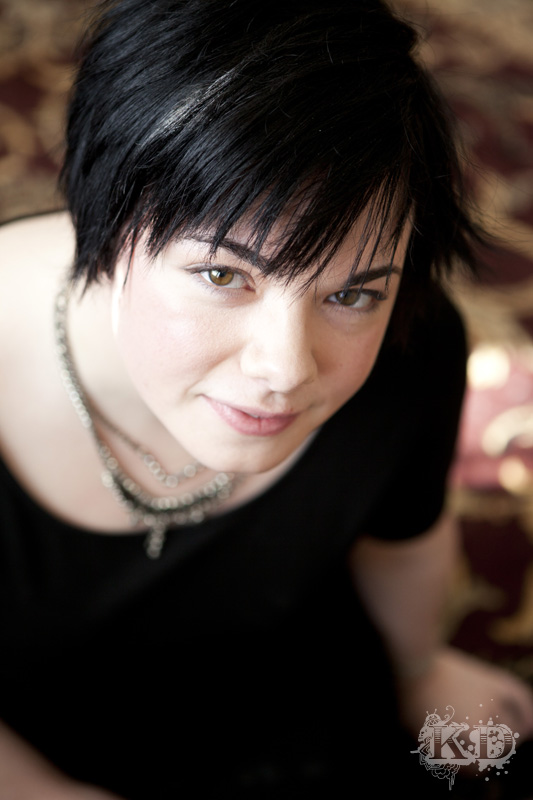 This event is part of the program Magan works on called, Fox Valley Reads. Their mission:
Fox Valley Reads is a partnership among five libraries in the Fox Valley corridor in Northern Illinois. The Aurora Public Library, the Oswego Public Library District, the Messenger Public Library of North Aurora, Big Rock Library and the Sugar Grove Public Library are working cooperatively to encourage life-long literacy in a fun and engaging way. We will offer neighbors a chance to meet, read and talk about a book, enjoy a variety of programs and share ideas and experiences.
Check them out
here
.
I have confirmed that you do not need to live in one of those communities if you want to attend. In fact, the more people we get from different communities the better. Libraries are all about sharing, so sign-up and bring a friend.
I am beginning to do my research on Morgenstern since she only has the one novel, but I have already found a very close connection between us, so this should be great.
If you have a question you think I should ask her, let me know by leaving a comment.
I hope to see you there. And if you have an author coming and would rather have them do a Q&A rather than just a straight reading (Gillian Flynn told me it was way better than the same old boring reading), let me know.