This was in today

'

s

Shelf

Awareness daily email. It sums up our work with readers. I thought it was a fun way to start up the New Year. [Although, it is a slow start here in the Chicagoland area as a snow storm has closed many of the libraries.]


Customer in a Bookstore: 'I'm Looking for a Book'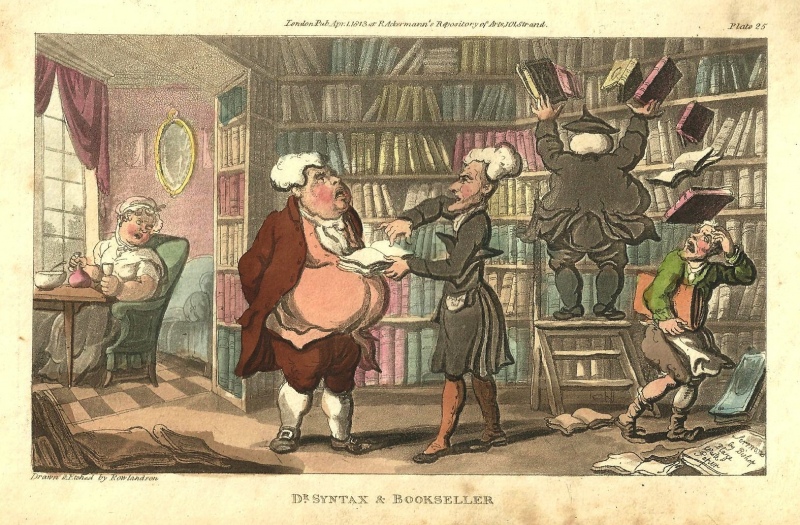 "How can I help you?"
"I'm looking for a book."
"Would you happen to have the title?"
"It's a long shot, but I was in my car about a month ago and heard an author on the radio. Sounded really interesting."
"Fiction? Nonfiction?"
"I don't remember."
"Anything about it you can remember?"
"It was raining."
Susan Coll, who works at
Politics & Prose Bookstore
, Washington, D.C., shared a few all-too-familiar
bookseller-customer conversations
in a
Washington Post
op-ed column.