Happy New Year's Eve.
Before I get into the best books I read this year, I did want to make one general comment about my reading this year. I read way more books than I reviewed here due to
leading the ARRT Crime Fiction Genre Study
. However, I made the sanity saving decision before beginning my two year commitment as genre study leader to NOT review each book here on the blog also.
Besides saving my sanity (which was very important), I didn't want to over think the books I was reading. I did not want to teach the genres. I wanted to lead the discussion, guide it, and facilitate it. Also, I knew there would be a record of what we discussed in the form of
the notes of each discussion.
For the Crime Fiction Genre Study, I wanted the group experience to be my biggest takeaway from reading these titles. I feel like I accomplished this while
still having a detailed record of the titles I read.
Besides meaning that there were fewer reviews here on RA for All this past year, this also meant that I read fewer books for fun. But, looking back at my year in reading as a whole, I feel like I had a very rich, educational, and fun year with the books I did spend time with. I had the chance to read many good books for personal enjoyment, as well as having the fantastic experience of meeting with my colleagues six times to discuss crime fiction books together, share our reading experiences, and talking about how to best help patrons with these titles.
I feel like this made 2014 stand out as the best year for the pairing of my personal and professional reading in my 14 years of being a reader's advisor.
Below you can find my top 10 books I read this year. They are pretty much in order, give or take a spot. Covers link to my reviews.
Looking at the ten books here on one screen, I can say that what united them is that they are all written in a way that turned my world slightly askew. These book entertained me while also making me look at the world from a different angle; something I enjoy doing.
These books also made my personal best list because I not only gave them 4 or 5 stars when I first read them, but they also all stayed with me well past the day I turned the final page. What more can we ask for from our favorite books?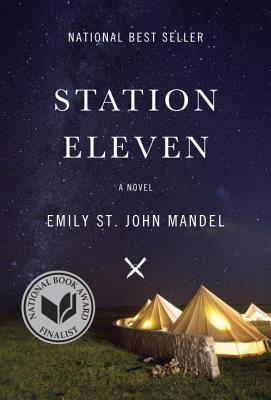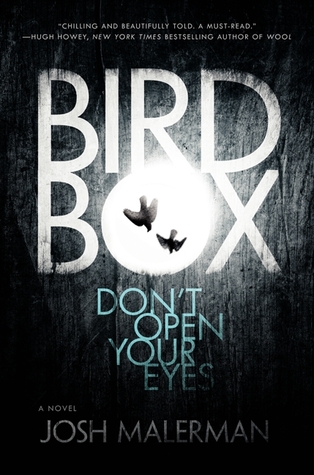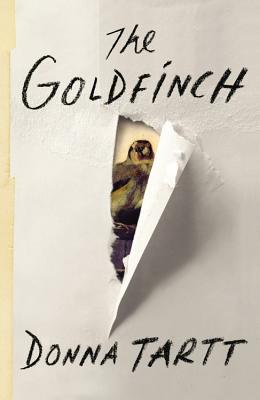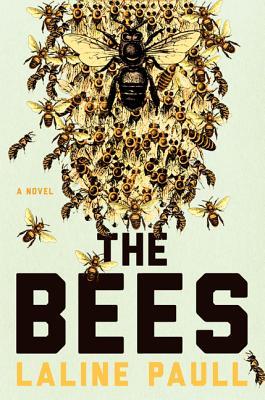 RA for All will be back for a new year of reading and reader's advisory on January 5, 2015.